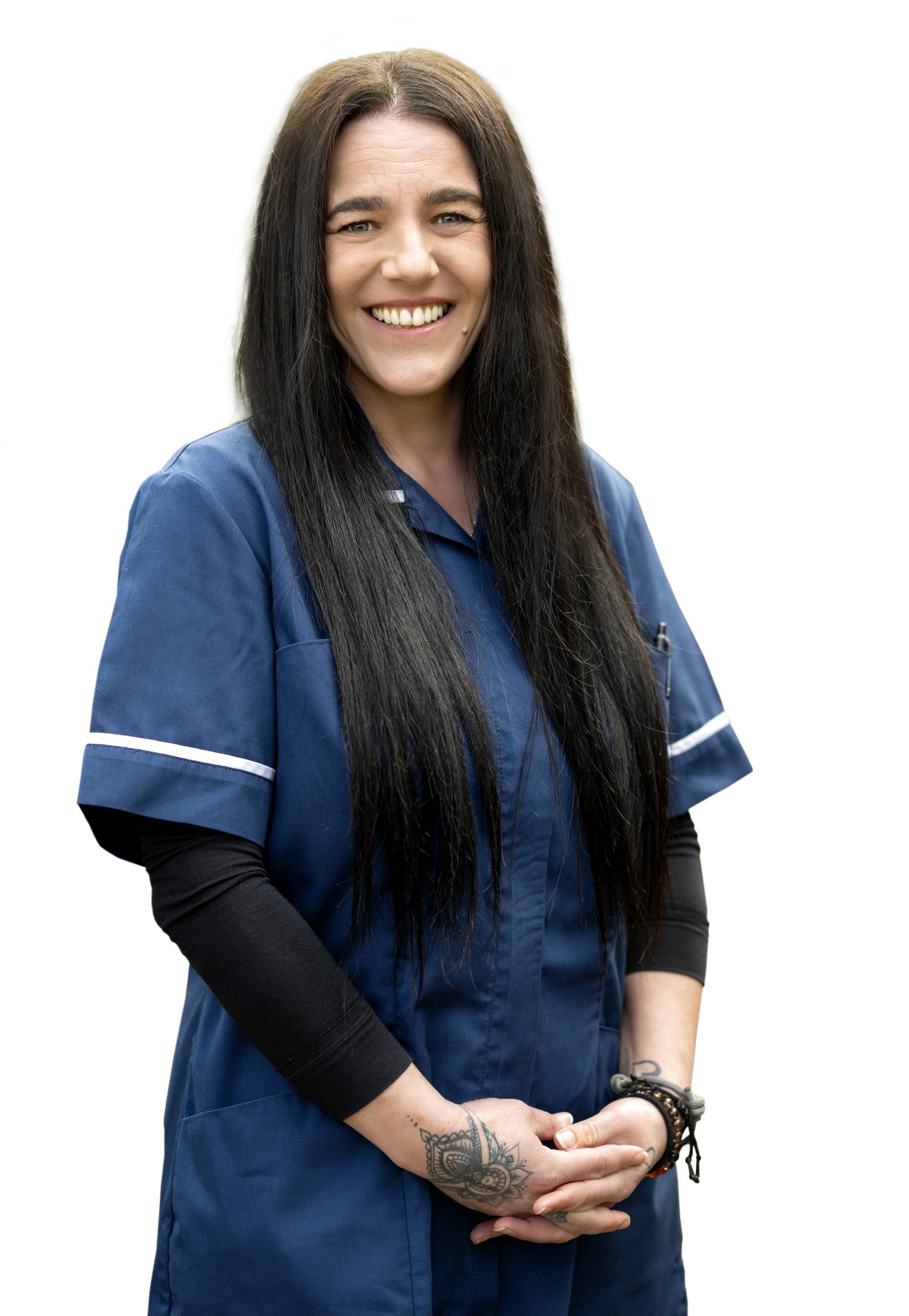 Personal Care at home
There may come a time in the lives of your nearest and dearest when they will need a little extra help in their own home.
Try as they might, and as fiercely independent as they may quite rightly be, a little helping hand with everyday tasks could be the order of the day when the situation arises.
For older people, having someone kind to pop in and help out with personal care needs at home can actually give a timely boost to your loved one's overall sense of independence and restore feelings of self-esteem.
How to
c

hoose personal care at home?
You and your loved one have taken that first step. Together you've decided a little help with personal care needs, courtesy of a professional carer with expertise and time to devote to your relative's needs, is just the ticket.
You will no doubt feel a sense of relief that help is coming your way for your loved one. But you'll also be asking yourself: "How do I make sure the carer I choose is the right one, for my mum/dad/grandad/grandma?"
It's a bit of a crossroads and a conundrum for sure. The qualities you'll be looking for comprise compassion, dignity, dedication, friendliness, kindness, reliability, warmth and patience at the very top of your not-so-short list.
Pure Life personal carers are hand-picked, qualified and highly-trained, with each one of our caring team encapsulating all these qualities in droves.
How personal care at home works
First off, our Pure Life home carers will assess your loved one's specific personal care needs.
This will be carefully worked out in full, open consultation with your relative, with input and recommendations from relevant medical professionals, wherever and whenever required, plus yourself as your loved one's nearest and dearest.
Perhaps you have been assisting with your mum's, dad's, grandad's or grandma's personal care up to now, so your experiences will always be a valuable part of the whole caring mix, as we draw up an appropriate daily plan for your loved one.
With personal care at home, timing is everything. Your loved one's needs will vary during the day, just as they do with everyone. For this reason, a clearly defined timetable for their everyday care plan is vitally important. And within this, we factor in key personal care support duties, according to individual need.
Entrusting your loved one's daily personal care routine into the hands of a professional carer will most likely be a whole new experience.

We realise how vitally important it is that your loved one is cared for by someone they trust, and with whom they can get along well. After all, they will be seeing their personal carer at home every day, so a good rapport is essential.

With this in mind, your loved one's personality, concerns, specific needs and wishes fully guide the choice of which Pure Life personal carer they are paired with.

Familiarity is hugely important – as is continuity in personal care at home. A friendly, familiar face, who is there every day to pop in and genuinely care for the individual's particular needs is a fundamental aspect of our high-quality homecare service.

After all, personal care at home is a way of maintaining your loved one's established routines with a little additional help – not disrupting them. .
Personal care at home with Pure Life Homecare means zero upheaval for the individuals who are receiving the care.

We appreciate the importance of your loved one's home environment, from a physical and emotional perspective.

Our carers get to know you and your loved one, to work out collaboratively what level and which facets of personal care are needed in each individual case. Our steadfast aim is to make every personal care at home plan tailored exactly to suit the many and varied needs of each individual.

You will be reassured to hear that there is no one-size-fits-all set-up in our bespoke approach to personal care at home. The comfort and continued independence of the people we care for is our watchword all the time.

Our Pure Life personal carers also understand and value the importance of personal space, dignity and discretion. Your loved one may wish to help themselves in these personal care tasks as much as possible. That's always fine – and we will be there to offer gentle, dignified, professional and supportive care as they do, all the way.

Our personal carers fully empathise with the desire for individual freedom, to keep the daily routine as familiar and normal as possible, in the comfort of your relative's own home.