Meet the team
dev1
2023-11-29T11:56:49+00:00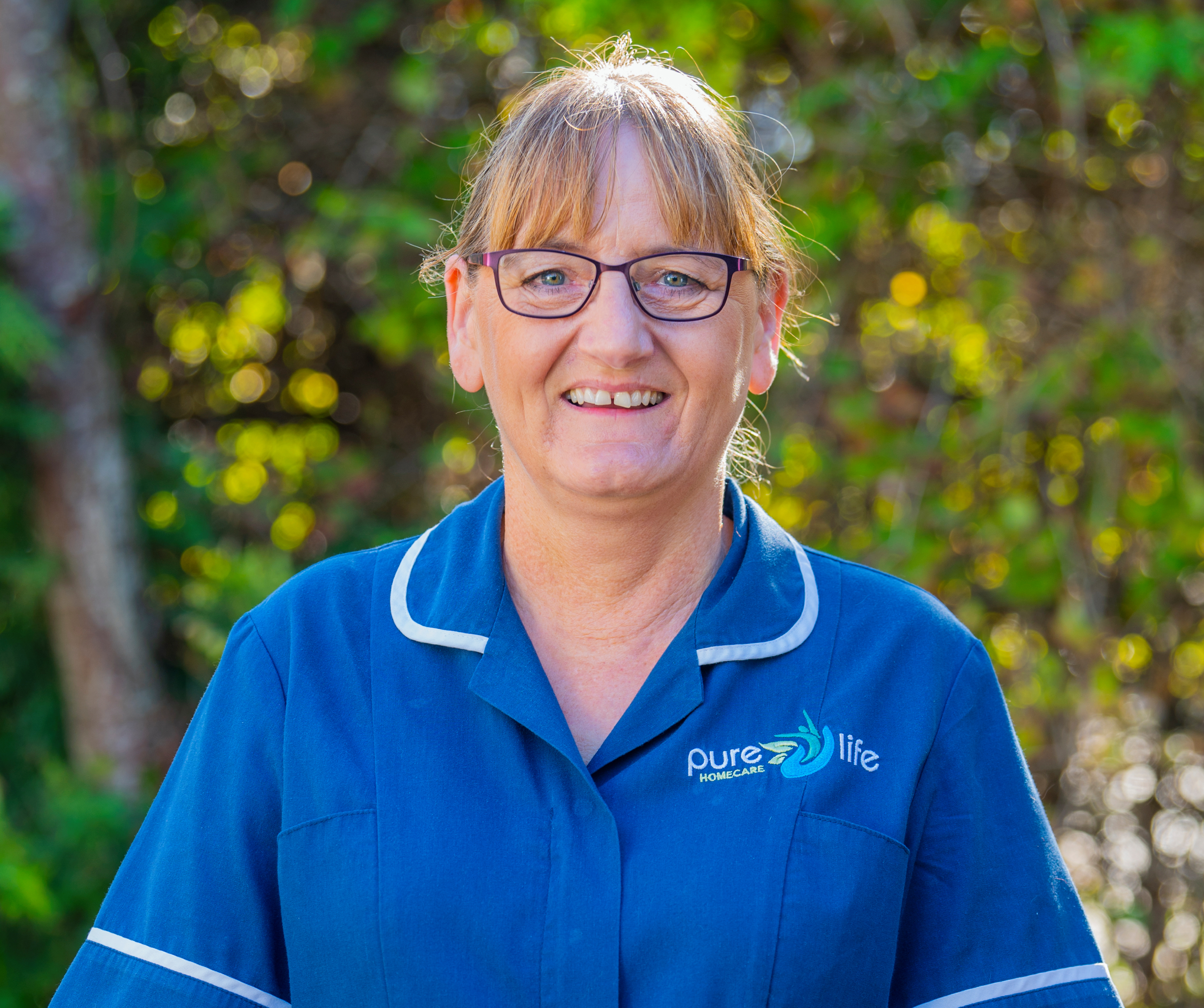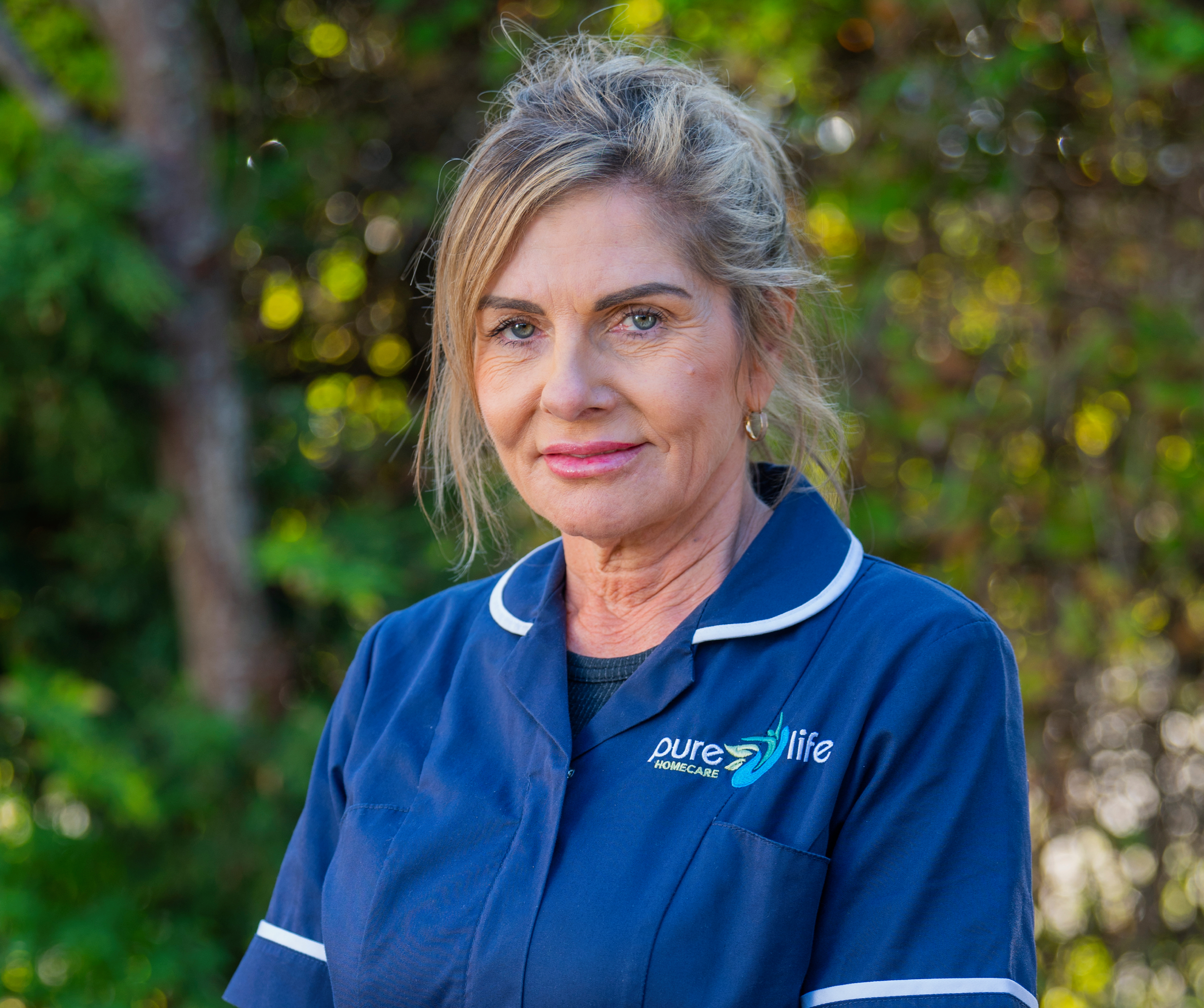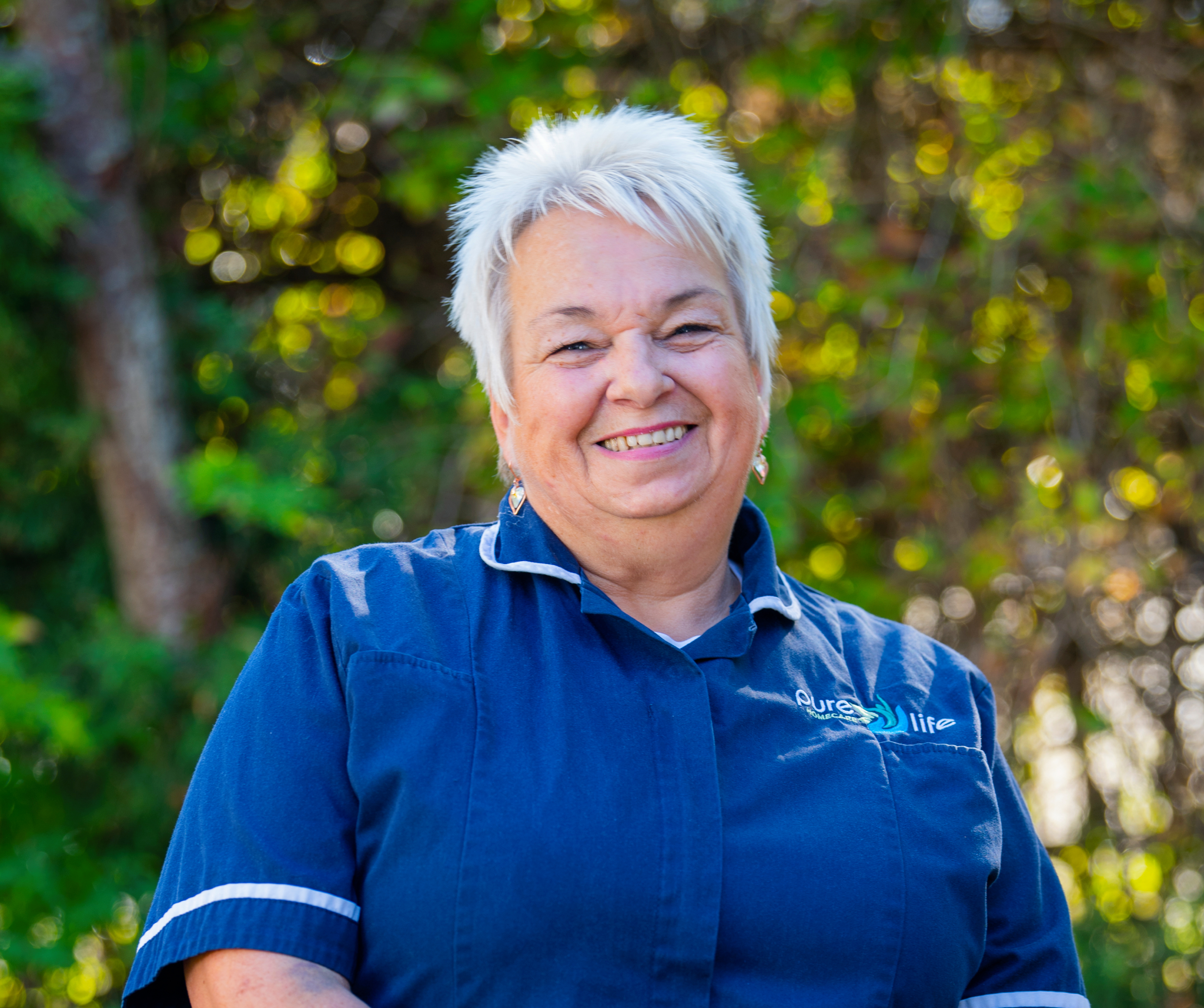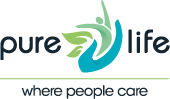 About Pure Life
At Pure Life Homecare, it's all about the care. We not only strive to provide excellent care for you or your loved ones, we also care for each other and the wider community. We emphasis not only training but personal development. Our carers learn technical and life skills. We help each other grow. We want to make a positive contribution to the local community.
We've always seen the bigger picture. Our care plans are designed to enhance the quality of life from a physical and emotional perspective. We don't just become better carers we become better people too.
So you get to live your best life. Whatever your age. Whatever your challenges.